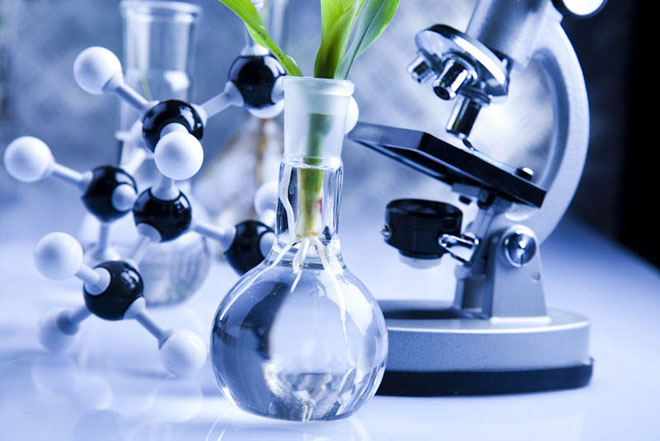 Development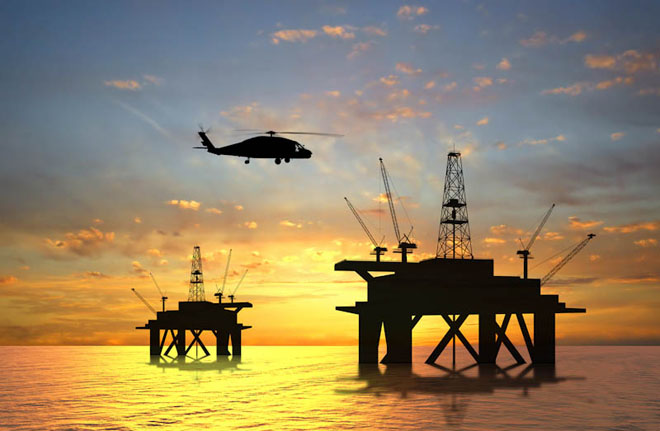 Energy resources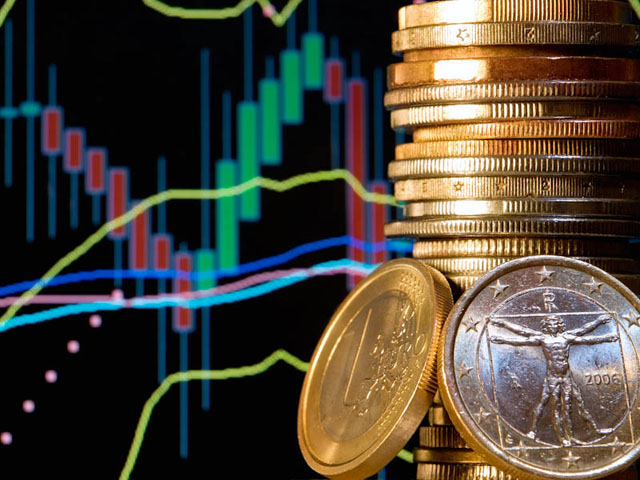 Market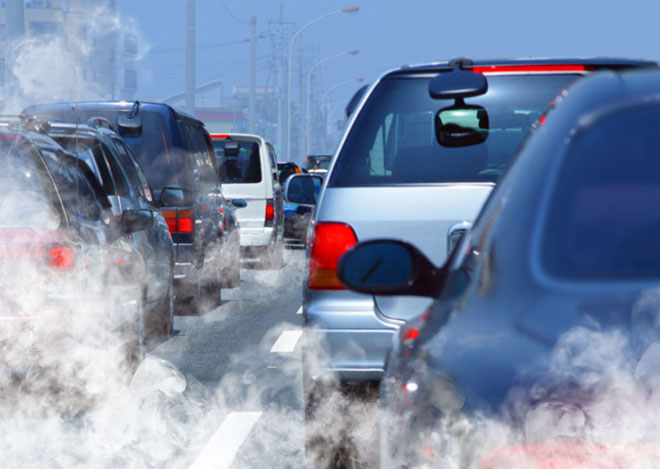 automotive
According to the study, the Philippines had the highest inactivity levels among boys, at 93 per cent, while in South Korea, researchers found that 97 per cent of girls failed to do enough exercise. Credit: Jorge Luis Baños/IPS By External ...
"Over our dead bodies." Villagers in Beragama, Sri Lanka protest to prevent government surveyors from carrying out mapping due to fears of losing their land. Credit: Sanjana Hattotuwa/IPS By Alan KeenanBRUSSELS, Nov 21 2019 – On ...
Two Afghan women walk near an ancient Mosque in western Herat province. On Tuesday Afghanistan's first female ambassador to the United Nations launched a women's group that aims to "protect and safeguard" the work that's been done ...
Kohler and International Development Enterprises (iDE) have partnered to provide safe sanitation solutions to communities in Ghana since 2016. Photo Cred: iDE By Ratish NamboothiryKOHLER, Wisconsin, Nov 21 2019 – Each year, World Toilet ...
IBUKU have helped create pioneering bamboo buildings such as the 'Heart of School' at Green School. Credit: INBAR By Charlotte KingBEIJING, China, Nov 21 2019 – How Indonesian craftsmanship is undergoing a revival at the world's ...
Veena S. Kulkarni, PhD is Associate Professor, Department of Criminology, Sociology and Geography, Arkansas State University, USA By Veena S. KulkarniARKANSAS, Nov 20 2019 – Humankind since almost the time that there is recorded history ...
Credit: United Nations By Tariq RaufVIENNA, Nov 20 2019 – A historic conference on the Middle East opened at the United Nations in New York on 18th November and will continue until 22nd November. The Conference on the Establishment of ...
By Jan LundiusSTOCKHOLM / ROME, Nov 20 2019 – To be president in a country like Bolivia might be like a precarious act performed by a tightrope-dancer between "the Devil and the deep blue sea". After 23 years as Bolivia's President, ...
Polio cases around have declined globally by more than 99 percent since 1988, but the type 1 poliovirus remains endemic in Pakistan and Afghanistan, where it has made a comeback this year and infected 102 people. Credit: Ashfaq Yusufzai/IPS By ...
By Vladimir Popov and Jomo Kwame SundaramBERLIN and KUALA LUMPUR, Nov 19 2019 – Any balanced assessment of the so-called Chinese economic miracle will recognize that it was extremely successful, not only during the reform period from ...