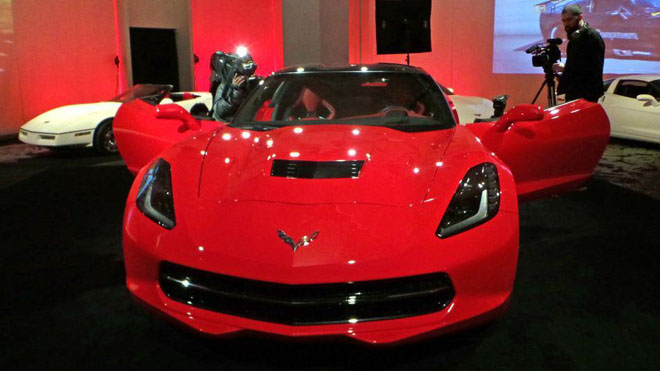 cars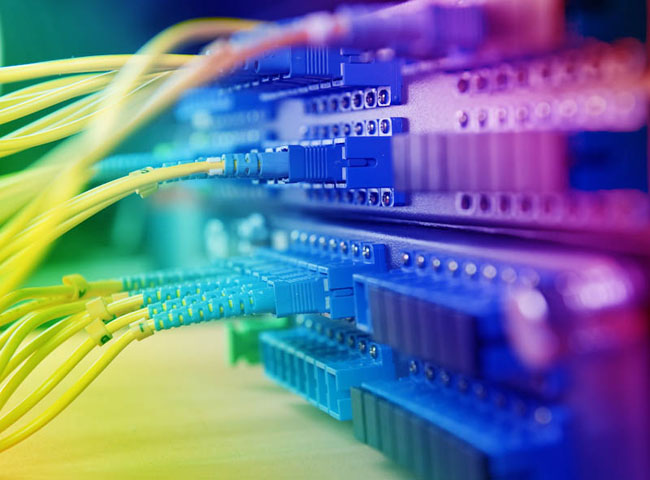 Networking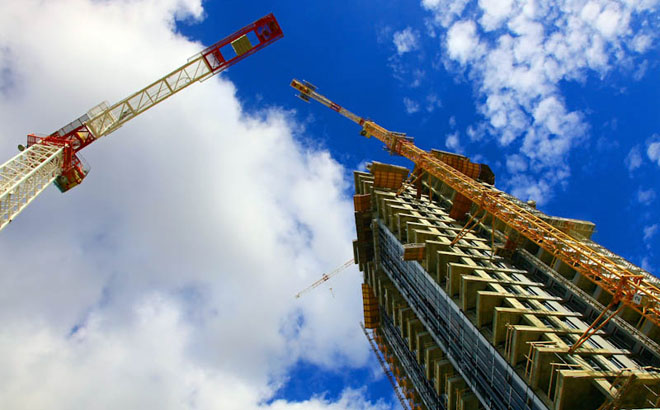 development
professionals
A United Nations report states that the fact that women make up 70 percent of the global health workforce puts them at greater risk of infection. This is a dated photo of Catherine a nurse at Jinja referral hospital,in Uganda. Credit: Lyndal ...
By PRESS RELEASEApr 3 2020 (IPS-Partners) The Education Cannot Wait Global Fund (ECW) allocates a total of US$15 million in an initial series of emergency grants for the rapid delivery of holistic education services to protect and support ...
By Yilmaz Akyüz and Richard Kozul-WrightGENEVA, Apr 3 2020 – We are greatly saddened by the passing of Martin Khor, a long-time friend and colleague, an undaunted fighter for the poor and underprivileged, a passionate believer in a more ...
Mir Suhail, Tough Goal, 2020 By Vijay PrashadApr 3 2020 (IPS-Partners) Madness engulfs the planet. Hundreds of millions of people are in lockdown in their homes, millions of people who work in essential jobs – or who cannot afford to stay ...
By Inge KaulBERLIN, Germany, Apr 3 2020 – My recent study on "The G20@10: Time to shift gears" 1 shows that, during the past decade, the main joint, collective action of the G20 has been to issue communiqués and other types of statements. As ...
New cases daily for COVID-19 in world and top countries. Chris55 /wikipedia, CC BY-SA By External SourceLONDON, Apr 3 2020 – Suppose we wanted to estimate how many car owners there are in the UK and how many of those own a Ford Fiesta, ...
By Jomo Kwame SundaramPENANG, Apr 3 2020 – Martin Khor Kok Peng passed away just after the end of the first quarter of 2020. He leaves behind an unusually rich legacy. Atypically for people mainly working in the worldideas, he was also ...
By Nayema Nusrat and Mohammad Rakibul HasanNEW YORK/DHAKA, Apr 2 2020 – The Coronavirus pandemic is changing how we live our daily lives. The scale of the COVID-19 and its impact on our lives is unprecedented. When humanity gets past ...
Source: www.bloncampus.com By Arpeeta Shams MizanApr 2 2020 (IPS-Partners) The Covid-19 pandemic has opened our eyes to many vulnerabilities. With home quarantine proving to be a successful strategy, we are finally catching up and practicing ...
Kansiime and her daughters arrive at the Mbarara Hospital. The three family members all live with HIV and go to the clinic regularly to collect their medication. "When I go to hospital, I am surrounded by other women who have come for ...