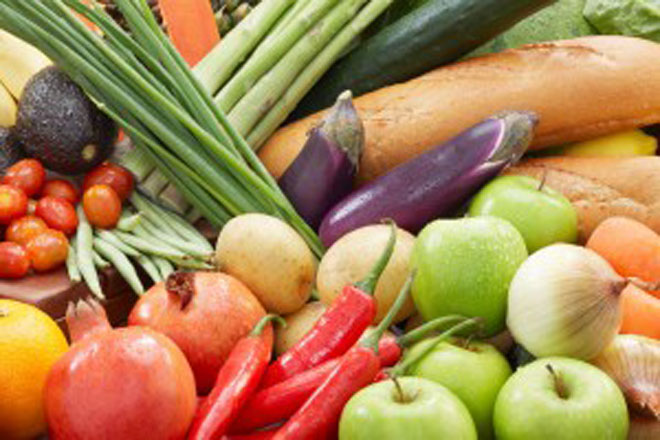 healty food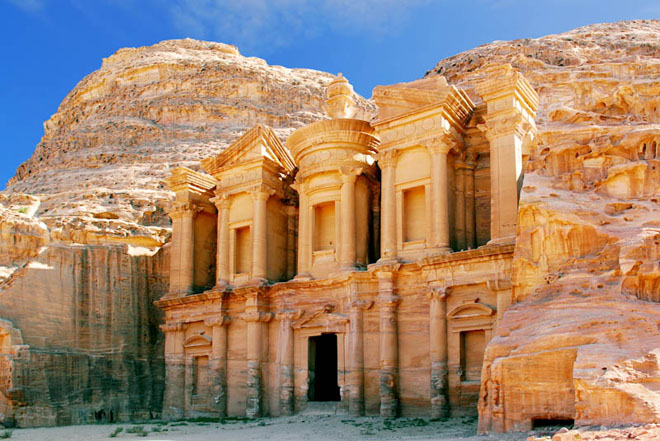 travel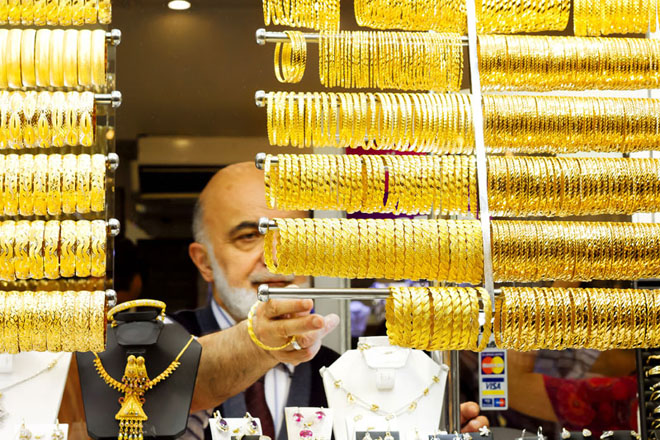 retail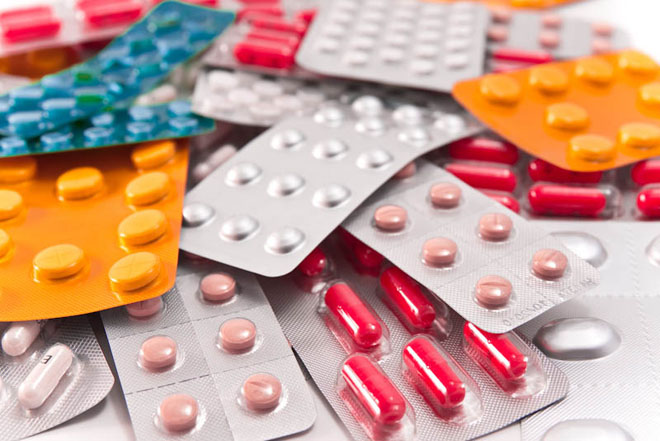 pharma and tech
The SDGs require renewed support and financing, experts say ahead of the United Nations General Assembly. Credit: Amanda Voisard / UN Women / CC BY-NC-ND By Tim MohinAMSTERDAM, Sep 21 2020 – The unprecedented challenges posed by COVID-19 ...
By Kirla Echegaray AlfaroLIMA, Peru, Sep 21 2020 – On the eve of its bicentennial, Peru is addressing climate change with the needed sense of urgency and ambition. Our inclusive, 'whole society' approach aims to awaken new opportunities ...
David Mande shows the walls of a house made out ecobricks. The ecobricks, according to Mande, are filled with moist soil to ensure that they become hard. The bottle top is then tightly closed to ensure that the moist sand and soil bond to make ...
By Mabingue Ngom and Shoko ArakakiNEW YORK, Sep 21 2020 – The countries of Central Sahel—Burkina Faso, Mali, and Niger—face an unprecedented crisis, marked by violent extremism, forced displacement, and rising insecurity. The sharp ...
A landmark handshake-former Prime Minister Raila Odinga & President Uhuru Kenyatta bridge their differences and sign a declaration of peace between the two political leaders. March 9, 2018. Credit: State House By Siddharth Chatterjee ...
By External SourceSep 21 2020 (IPS-Partners) Vietnam is the ninth country to submit its updated NDC to the UNFCCC. The submission followed a comprehensive process over three years, under the guidance of Prime Minister Nguyễn Xuân Phúc. ...
By External SourceSep 21 2020 (IPS-Partners) Special Issue on the contributions of non-governmental organisations and civil society to agricultural and rural development – Involving local communities in setting the agricultural ...
By External SourceSep 20 2020 – Justice Ruth Bader Ginsburg's death has generated an outpouring of grief around the globe. Part of this grief reflects her unparalleled status as a feminist icon and pioneer for women in the legal profession ...
By External SourceNEW YORK, Sep 20 2020 (IPS-Partners) Education Cannot Wait (ECW) brought together an impressive, diverse line-up of world leaders, policymakers, youth, teachers, celebrities and global advocates to rally around the cause ...
According to the United Nations, school closures resulting from the pandemic have affected 1.6 billion learners across more than 190 countries. It is estimated that some 23.8 million more children would drop out of school and an additional ...