tech and ecology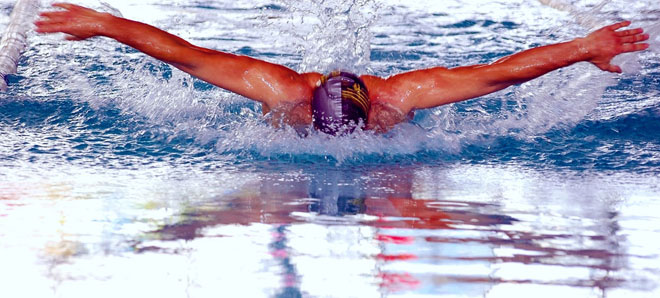 sports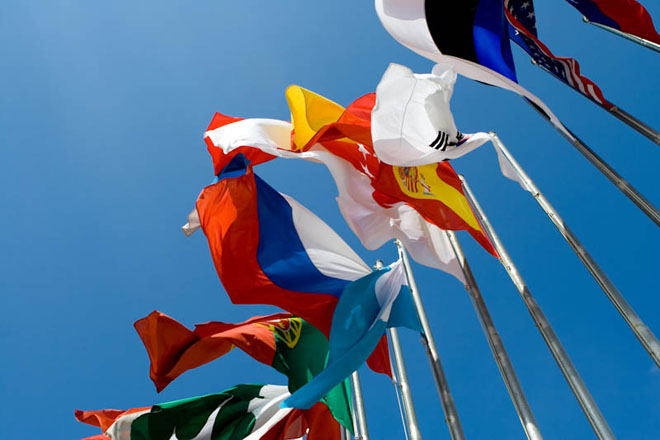 International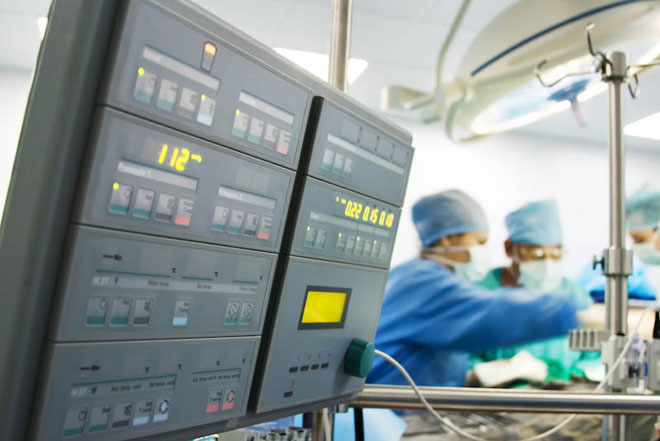 healthcare
By African Development BankWASHINGTON DC, Oct 21 2019 (IPS-Partners) Rapid urbanization has provided most cities in the world with opportunities to provide more sustainable, vibrant, and prosperous centers for their citizens. But they must ...
A highly original research on poverty reduction has won the Nobel for economics. By Raghav GaihaMANCHESTER, Oct 21 2019 (IPS-Partners) I met late professor T.N. Srinivasan (popularly known as TN) a couple of months before he passed away in ...
Nigerian activists lobby African Finance ministers meeting. Credit: ActionAid By Manuel F. MontesNEW YORK, Oct 21 2019 – Four years ago, UN member states proclaimed their ambitions for development in a document named "Transforming ...
Pauline Ades-Mevel, Head of European Union and Balkan desk at Reporters Without Borders, warns that press freedom in Europe is declining. Courtesy: Reporters Without Borders By Ed HoltVIENNA, Oct 21 2019 (IPS) Rising populism, anti-media ...
Migrants arriving at Lampedusa, Italy. Credit: Ilaria Vechi/IPS. By External SourceUNITED NATIONS, Oct 21 2019 – A landmark UN migration study published on Monday shows that 93 per cent of Africans making the journey to European countries ...
Female subsistence farmers, who according to the Alliance for a Green Revolution in Africa form more than 70 percent of farmers in Africa. Last week USAID announced $70 million of investment into research for new seeds and methods to reduce ...
Africa Investment Forum 2018 By Farhana Haque RahmanROME, Oct 18 2019 – Headwinds are blowing amid IMF warnings of a "synchronised slowdown" in global economic growth, yet Africa's investment drive is still gathering pace, supported ...
An aerial view of settlements in the middle of the desert in the surrounding area of Timbuktu, North of Mali. Courtesy: UN Photo/Marco Domino By Issa Sikiti da SilvaBAMAKO, Mali/COTONOU, Benin , Oct 18 2019 – Abdoulaye Maiga proudly ...
By Kingston Reif and Shannon BugosWASHINGTON DC, Oct 18 2019 – The Trump administration is reportedly on the verge of withdrawing from the 1992 Open Skies Treaty, according to lawmakers and media reports. Rep. Eliot Engel (D-N.Y.), chairman ...