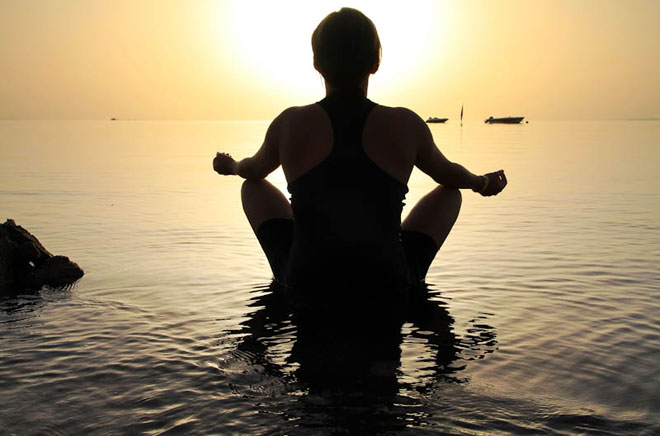 LifeStyle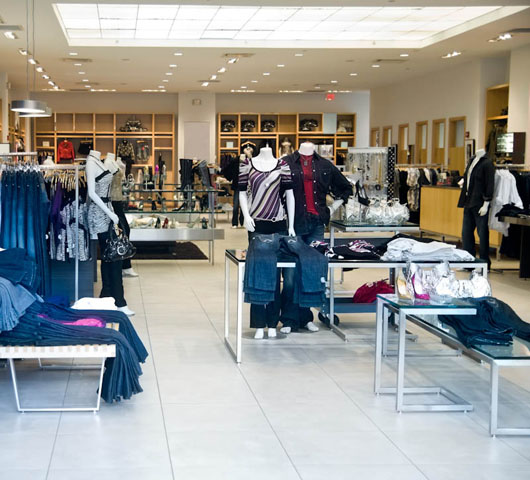 fashion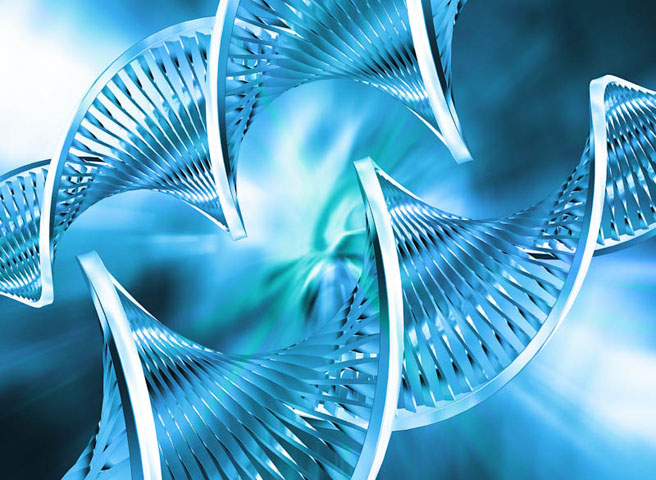 science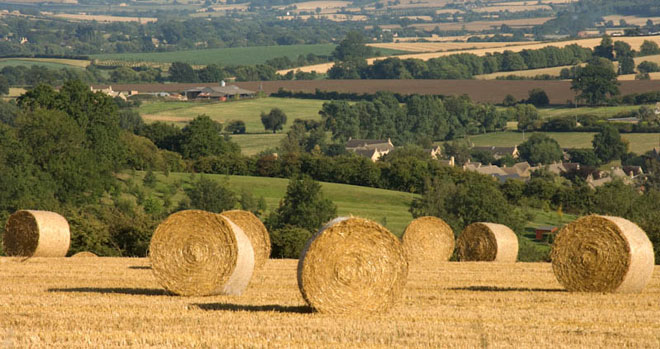 agriculture
By Siddharth ChatterjeeNAIROBI, Kenya, Feb 14 2020 – Every year Valentines Day is celebrated with great relish & celebration. People show their affection for another person or people by sending cards, flowers or chocolates with messages ...
Credit: UNDP, Paraguay By Achim Steiner, Inger Andersen and Qu DongyuASUNCION, Paraguay, Feb 14 2020 – Imagine a forest that covered half of your entire country. A biodiverse forest which supports thousands of species from giant anteaters ...
Ranton Anjain, 17, from the Marshall Islands, speaks at a press conference announcing a collective action being taken on behalf of young people facing the impacts of the climate crisis. UNICEF/Radhika Chalasani By Esther NgumbiILLINOIS, United ...
Credit: Harald Matern from Pixabay. By Nelson Mandela OgemaNAIROBI, Feb 14 2020 – Widespread hatching and movement of destructive desert locusts will turn into a full-blown crisis in the coming weeks in East Africa and neighbouring countries, ...
Diogo Vaz, a company in the idyllic island of Sao Tome and Principe in West Africa, is producing organic luxury chocolate from rare cocoa varieties. Courtesy: Diogo Vaz By Busani BafanaBULAWAYO, Feb 14 2020 (IPS) A premium chocolate maker ...
By Ebru Gokce DessemondGENEVA, Feb 13 2020 – Digital platforms are at the centre of the global economy and daily lives of consumers. A handful of these platforms have become dominant in specific markets without facing meaningful competition. ...
By Tsitsi MatekaireLONDON, Feb 13 2020 – Online sexual exploitation is a global epidemic that is increasing at an alarming rate. At any one time, 750,000 individuals across the world are looking to connect with children and young people ...
Women form the largest labour population, yet prior to the passing of the 'Sindh Women Agricultural Workers Bill', customary laws in Pakistan did not recognise women as legal inheritors. Copyright: Asian Development Bank, CC BY-NC-ND 4.0. ...
Women and girls put in 3.26 billion hours of unpaid care work every single day in India. Credit: Manipadma Jena/IPS By Diya DuttaDELHI, India, Feb 12 2020 – Women's unpaid care work is the hidden engine that keeps the wheels of our ...